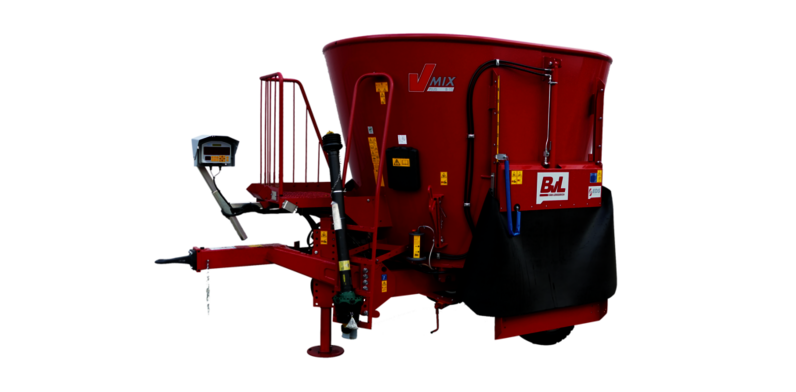 Mixer wagon V-MIX Plus 6,5 to 14-1S
Versatile single-auger mixer wagon
A mixing auger - versatile applications: Our single-auger mixer is available in sizes from 6,5 to 14 m³. So it is suitable depending on the size variant for herd sizes from a good 36 to about 125 cows. Due to the "modular principle" it is also possible to easily assemble the mixer wagon from a large variety of variants, which meets the optimum criteria for the respective agricultural operation.
AT A GLANCE
Capacity: 6.5 - 14 m³

Feed ration: 36 - 125 cows

Height: from 2.4 m

High volume utilization

smooth mixing process

Extremely agile thanks to a compact design
BvL Highlight
V-CONNECT Dairy Feeder Go
FREE OF CHARGE!
V-CONNECT Dairy Feeder Go
BvL supports your feeding process digitally!