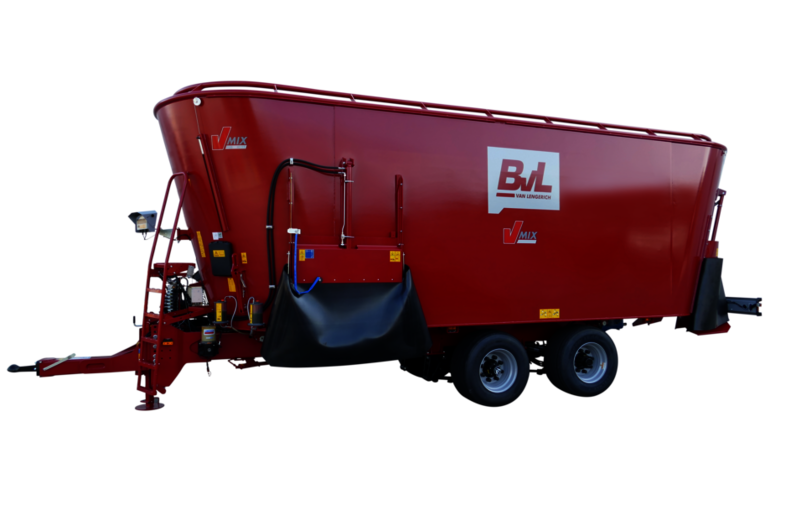 Mixer wagon V-MIX Plus 25 to 40-3S
Mixing fodder in the large format mixer wagon
Need big amounts of fodder? Then our three-auger mixer wagon with 25 to 40 m³ capacity are just right. With a capacity of 30 m³, these mixer wagon masters barn passes of only 2.93 m in height. And: The V-Mix Plus 3S offers the same advantages as its smaller siblings.
AT A GLANCE
capacity: 25 - 40 m³

feed ration: 169 - 324 cows

height: from 2.9 m

high volume utilization

smooth mixing process

extremely agile thanks to a compact design
BvL Highlight
V-CONNECT Dairy Feeder Go
FREE OF CHARGE!
V-CONNECT Dairy Feeder Go
BvL supports your feeding process digitally!