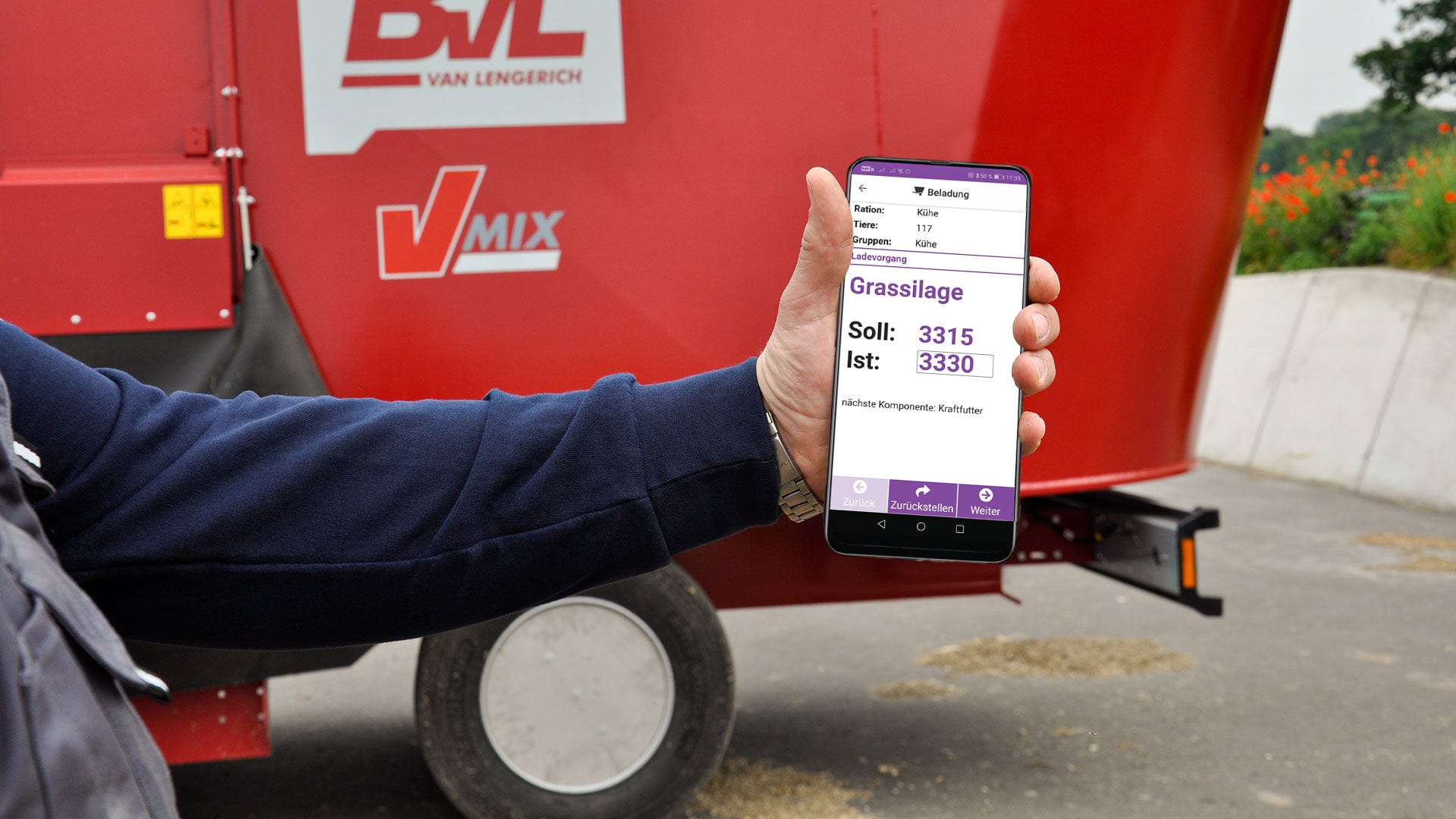 Free of charge with the purchase of a BvL feed mixer wagon
V-CONNECT Dairy Feeder Go
The optimal technology for every business
WE FIND THE RIGHT SOLUTION
Whether feeding cows, spreading the barn, taking silage, dosing it into the biogas plant or managing the feeding: BvL has the optimum technology for every operation - from the Emsland to the whole world.
MACHINE OF THE MONTH
Passion for technology - this accompanies us on the path of production from start to finish, i.e. until the delivery of our products. Whether feeding technology, removal technology, bedding technology, biogas technology or system technology - our products stand for reliable development, planning and production.
MARCH 2022
V-COMFORT Bedding
FEBRUARY 2022
V-MIX Fix Basic 10H-1S
JANUARY 2022
V-MIX Plus 28-3S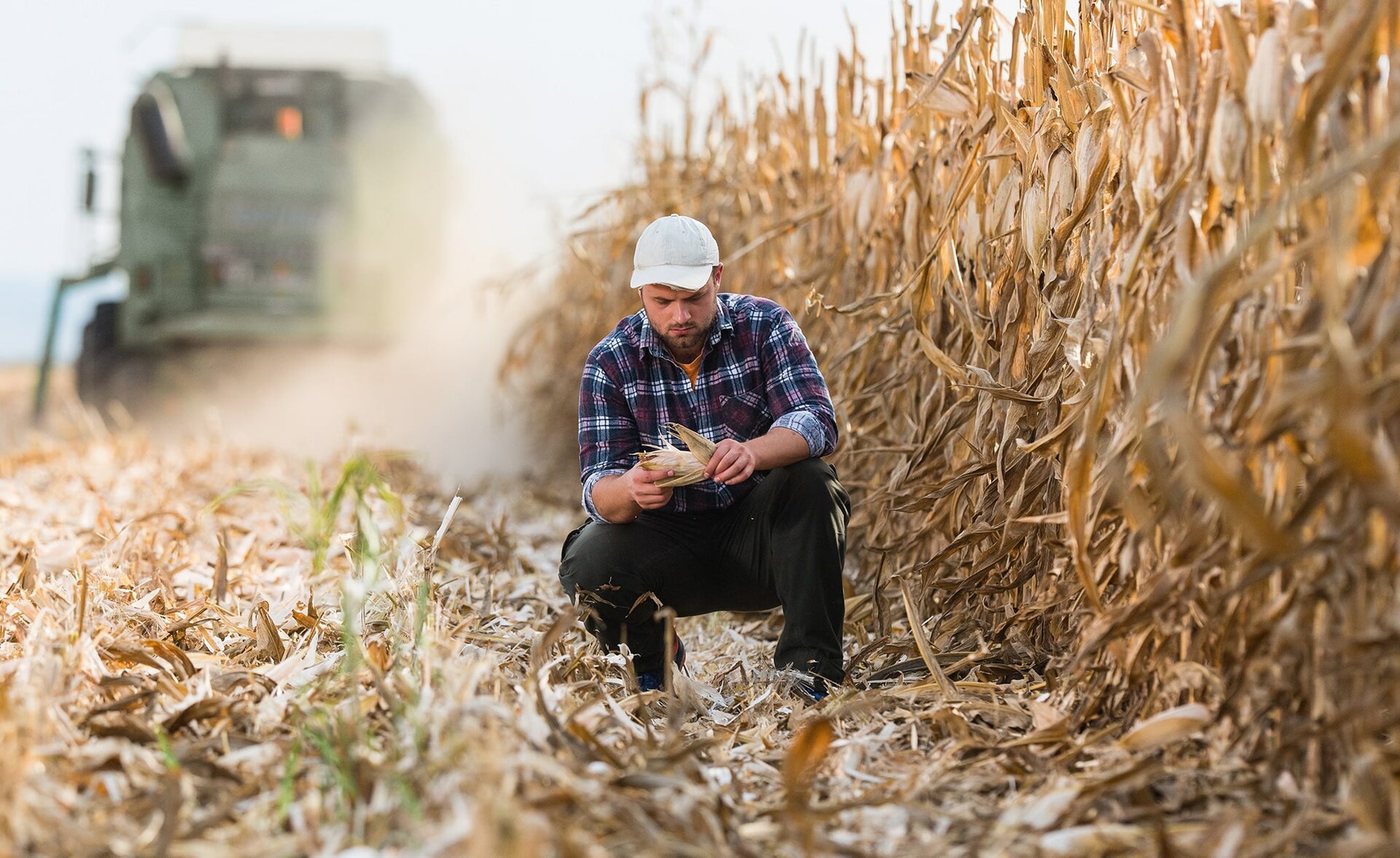 Always up to date
BvL in social media
Here you will find the latest posts from our Facebook channel and thus always the latest news about BvL Maschinenfabrik, our products, employees and partners.
BvL Highlight
V-CONNECT Dairy Feeder Go
FREE OF CHARGE!
V-CONNECT Dairy Feeder Go
BvL supports your feeding process digitally!