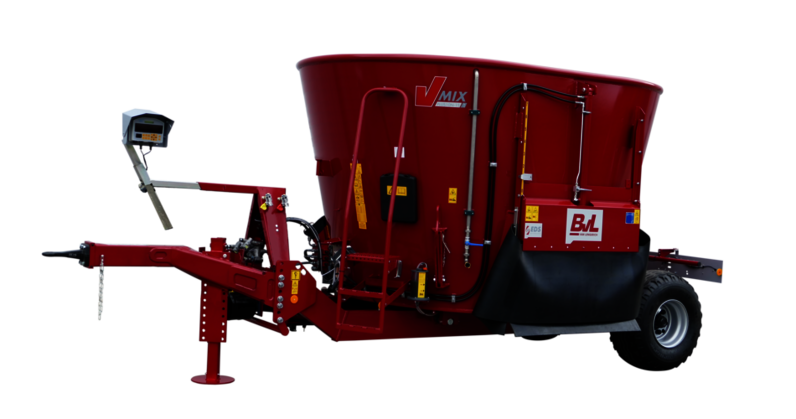 Mixer wagon V-MIX Plus T 6,5 to 12-1S
Lowered mixer wagon for low passages
Lowered - that's also available at BvL: Our V-MIX Plus T is characterized by an extremely low overall height (from 2.15 m), because the mixing trough lies between the axle and the drawbar. Therefore, it is particularly suitable for low barn entrances - and the filling vehicle requires only a low loading height.
AT A GLANCE
capacity: 6.5 - 12 m³

feed ration: 36 - 104 cows

height: from 2.1 m

high volume utilization

smooth mixing process
BvL Highlight
V-CONNECT Dairy Feeder Go
FREE OF CHARGE!
V-CONNECT Dairy Feeder Go
BvL supports your feeding process digitally!